Where can I recycle?
Do you have electrical, battery or lighting waste? Recycle it FREE through our authorised collection points.
Use the interactive map to find your nearest local recycling centre, Public Collection Day, Electrical Retailer and Bulb Exchange Store. Waste portable batteries can be recycled at your local newsagent.
News

News
27th November 2023
Only four in ten of the most popular electronic and electrical gifts sold in Ireland have been recycled in the past three years, new data shows today.
 Since 2020, just 40% of end-of-life consumer electricals such as hair straighteners and shavers, smartphones, tablets, bluetooth headphones and speakers have been diverted from landfill...
Read Latest News
View All News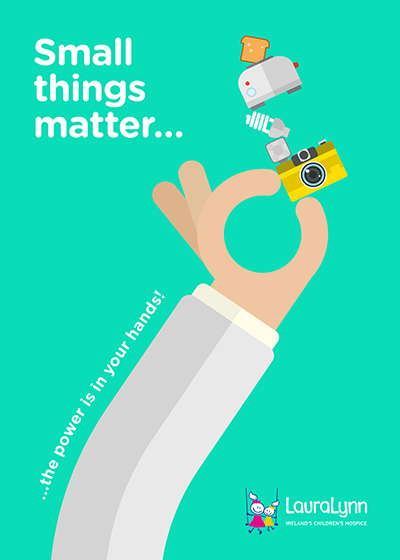 Small Things Matter!
Recycling waste batteries, electrical and lighting equipment allows valuable resources including plastics, metals and glass to be recovered for further use in manufacturing, and ensures hazardous waste is disposed of safely helping to protect our environment.
From fridges to phones, laptops to lawnmowers, toys to power tools and everything in between – every piece of e-waste matters.

So when its reached the end of its useful life, return your electrical and electronic waste to your local authority recycling centre (at no charge) or participating electrical retailers (where's there's no purchase necessary), and drop waste lightbulbs to local authority recycling centres and hardware and lighting stores nationwide.
Find out more about what and where to recycle…